On February 8, 2019 we celebrated the Marguerite's Restaurant Grand Opening with a ribbon-cutting and a grand celebration. Please take a look at our menus, photo gallery and learn about Marguerite. We are truly excited to have you dine with us!
Restaurant Hours: Friday and Saturday 5-7:30pm
Sunday Brunch: 10am-1:30pm
(Click on the menus to enlarge)
---
Marguerite's Legacy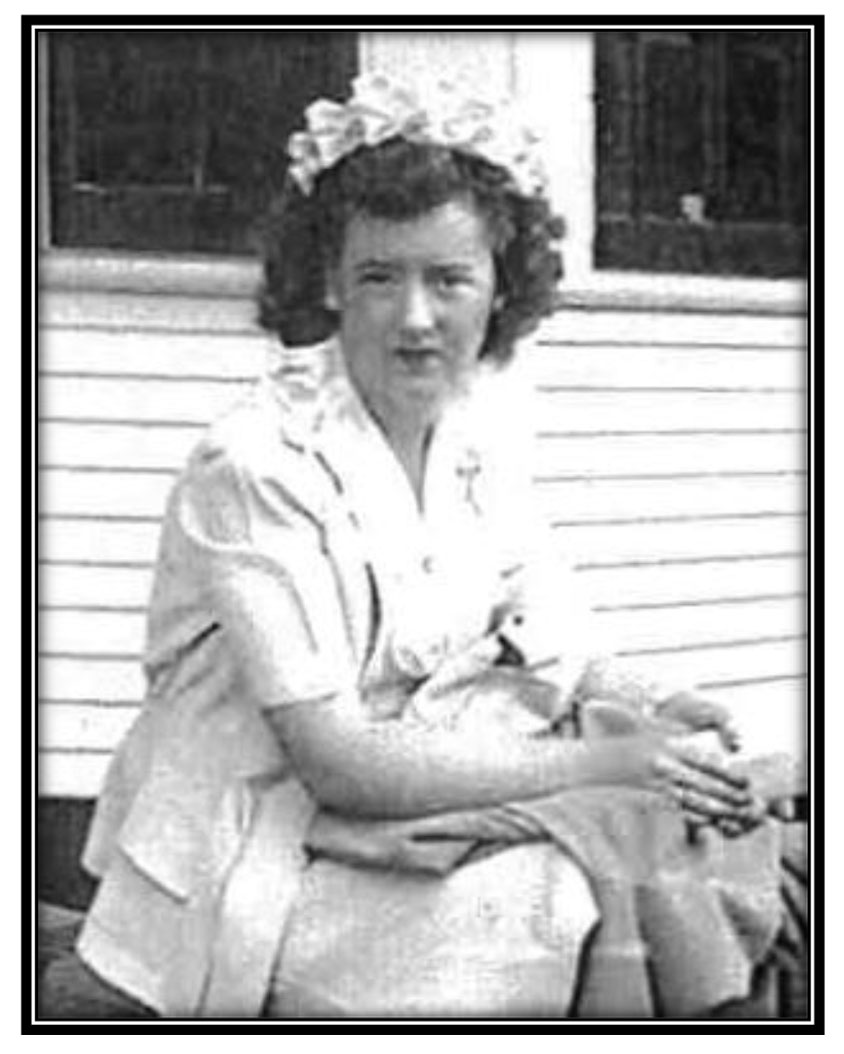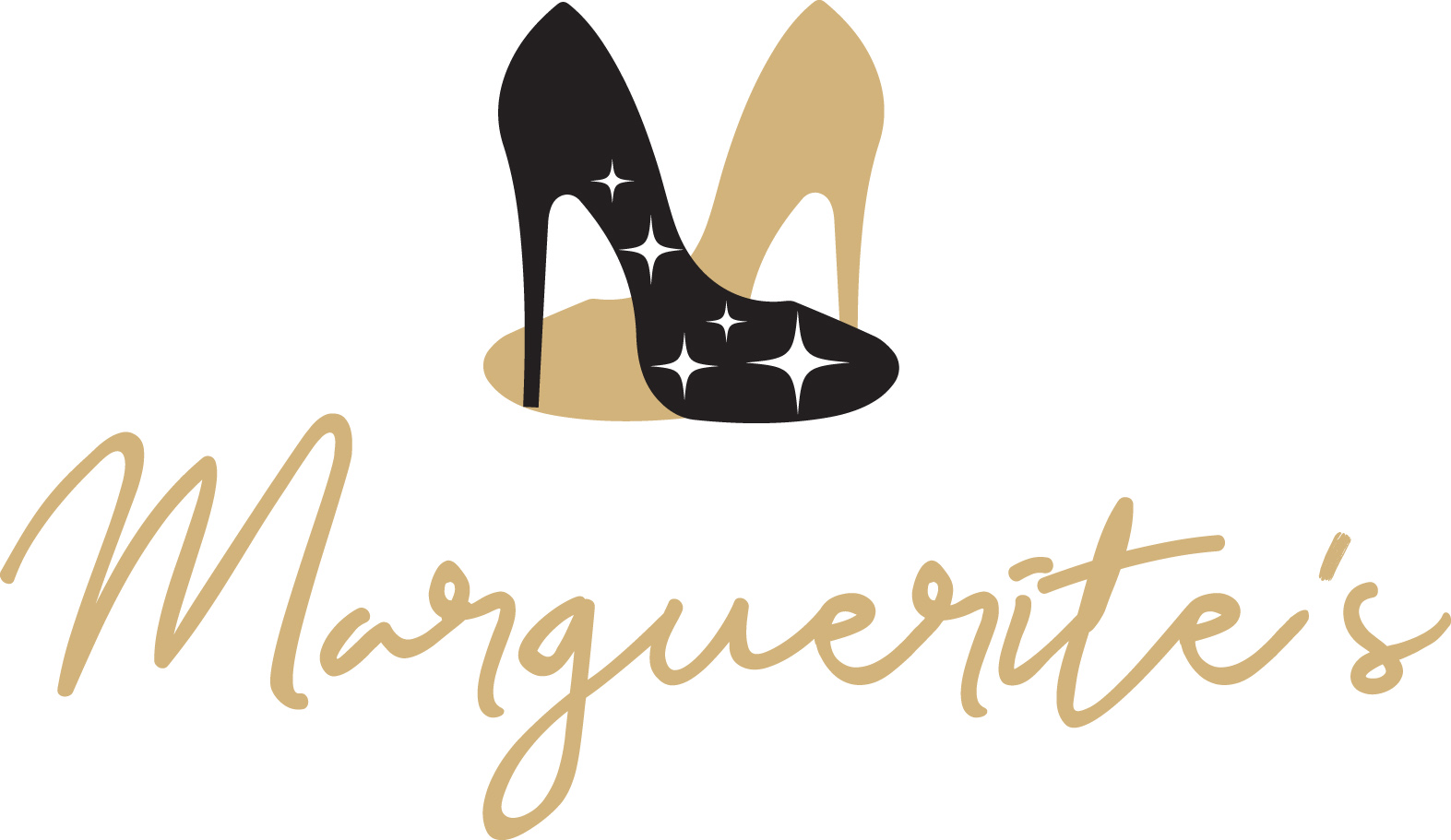 Marguerite Nolan cared about the residents at The Village of East Harbor. So much so that she left a bequest to help her Village. Now, the new restaurant is named "Marguerite's" in her honor!
Marguerite was well-loved. No outfit was complete without a hat—and she had several! She was always dressed to the nines, even after she moved into nursing care. Her generous spirit will live on as residents, family members and friends gather for meals and fellowship! Thank you, Marguerite, for caring!
Anyone can leave a bequest—of any size—and change the world for the better. Just like Marguerite did! The dinner bell is ringing!
---