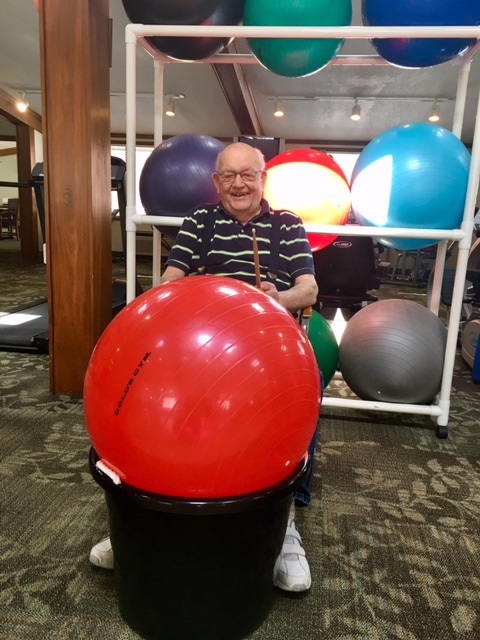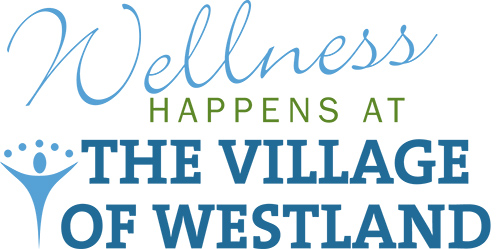 Studies suggest the best way for seniors to age successfully is through daily physical and social activities. The Village of Westland makes it easy for seniors to nourish their mind, body and soul. Residents have the opportunity to participate in chair yoga, strength training, and now cardio drumming.
Cardio Drumming for Seniors
Cardio drumming is now being offered for the residents at The Village of Westland! This low-impact exercise involves a pair of drumsticks, a chair, an exercise ball, lots of smiles and music the residents all know. Residents leave cardio drumming classes feeling energized and in high spirits! Not only is cardio drumming great for a physical exercise, it is said to help improve brain function and memory.
Cardio drumming is free to seniors at 1 pm every Thursday. For more information on cardio drumming, other classes and wellness at The Village of Westland, please call Michele White at 734-728-5222.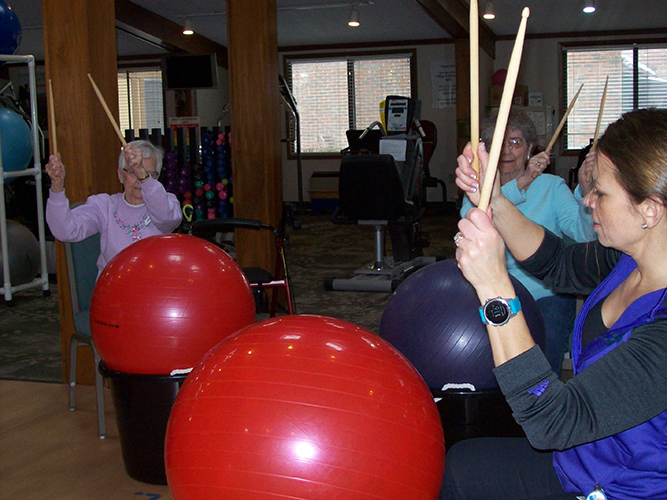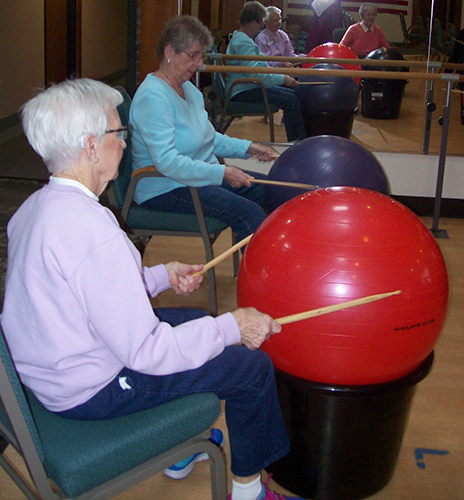 ---