In last month's column I shared that due to some minor repair work I spent a little over a week without a car, yet still had things to do and places to be. Heeding the advice of my daughter's boyfriend, I decided to look for apps I could download onto my smartphone that would help address this dilemma.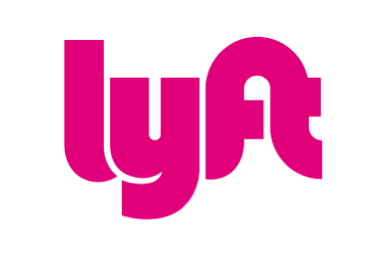 Starting with transportation, I essentially had two options: Lyft and Uber. Both connect you to people who - for a small fee – use their personal cars to take you places. Because I was a first time user, Lyft offered me $5 off my first eleven rides so logically I chose them. I went to Apple's online App Store and within seconds had the free app downloaded on to my iPhone. After entering my contact information - and of course a valid credit card - I was all set to start using the app.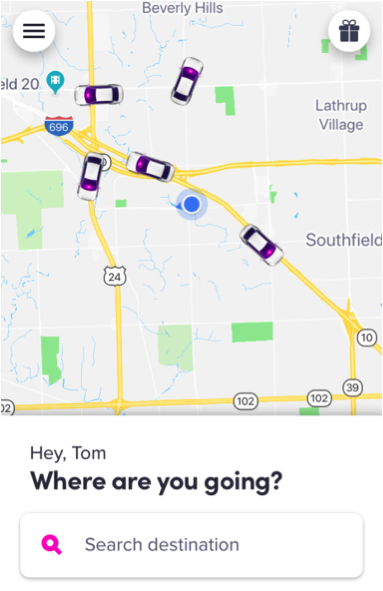 The next morning, when I was ready for work I launched the app, entered the address of where I needed to go and in less than a minute was notified that a driver was on his way to pick me up. I was provided with the driver's name and photograph, along with the make and model - and picture - of the car he was driving and its license plate number. He arrived in just under six minutes. Through the app, through use of an avatar I could actually watch his car make its way to my home.
The car was clean and in good condition and the driver was friendly. The ride to work took no longer than usual and cost a little over a $1 per mile. When I factored in my car payment, the cost of gas and insurance, and the cost of repairs and depreciation I discovered that if I took 1 to 2 short rides per day (6 – 10 miles) the cost was only slightly more than what I pay to use my own car. It was definitely cheaper than a taxi or renting a car and it was extremely convenient. I used Lyft the rest of the week and the longest I had to wait for a ride was 9 minutes.
Next month I'll share how I was able to go grocery shopping without leaving the comfort of my couch.