For the last few months, I have been writing about my experience living life without a car. As you might recall, to get groceries I used the app-based service Shipt. This month, in case you might want to try it for yourself, I am going to write in more detail about how it works.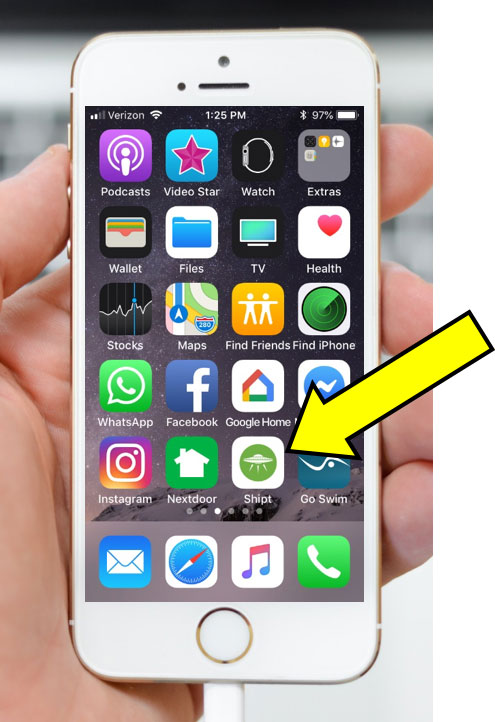 The first thing you'll need is a smartphone or other portable smart device such as a tablet. You'll also need internet access either through Wi-Fi or a cellular data plan and you'll need to have an email address. You will also need a major U.S. credit card, debit card or reloadable gift card, which will be kept on file and used to pay for your Shipt membership, any groceries you order, any delivery fees you may encounter and any tip you might decide to give your shopper.
Lastly, once you have all the above you'll need to get the Shipt app, which is free and can be downloaded from the App Store for iOS devices (i.e., Apple products) and from the Google Play Store for Android devices. Because Shipt works on both iOS and Android platforms, it really doesn't matter what brand of device you choose to use. After downloading the app, the next step is to create an account.
Creating an account involves entering your name, cell phone number, and email address into the Shipt app; entering the address to which you want your groceries delivered; entering your credit/debit/gift card information; and selecting a membership plan, either month-to-month (currently priced at $14 per month) or yearly (currently priced at $99 per year). Once you've created your account and purchased a membership, you can finally begin shopping, which I will walk you through in more detail in next month's column.