SAVE THE DATE!
On Friday, June 5, 2020 PVM communities from across southeast Michigan will converge in Novi at the Suburban Collection Showplace, Diamond Banquet & Conference Center for the 15th Annual Village Victory Cup. Supported by an army of volunteers, hundreds of residents will compete in a variety of events that challenge body, mind, and spirit to win the coveted Village Victory Cup trophy for their community.
Residents earn points for their community by supporting their team, participating in events, and finishing 1st, 2nd, or 3rd in an event. At the end of the day, the community that earns the most points wins the trophy – and a year's worth of bragging rights!
Throughout the competition you will also see residents - proudly decked out in their team colors - singing fight songs and leading cheers all in an effort to win the much sought after Spirit Award. The Spirit Award is presented to the community that expresses the most team spirit throughout the Village Victory Cup. It's a highly valued prize!
Volunteer for the Village Victory Cup Today!
Below are descriptions of the volunteer positions we need to fill to make this day a success. To see the description, click the job.
If you are interested in volunteering for this year's Village Victory Cup please contact Tom Wyllie at 248-281-2047 or This email address is being protected from spambots. You need JavaScript enabled to view it..
---

The Suburban Collection Showplace, Diamond Banquet & Conference Center is located at:
46100 Grand River Avenue
Novi, Michigan 48374
---
OUR SPONSORS
Thank you to the following sponsors for helping make this fun-filled day of camaraderie and friendly competition possible.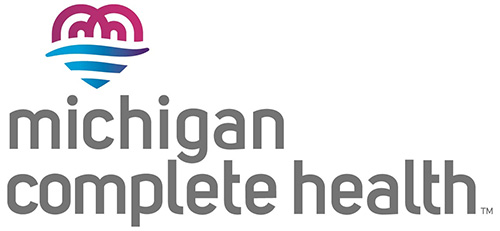 To join the cause by becoming a sponsor, please click here.
Can't volunteer for the Village Victory Cup this year? You can still support us by donating here: